About Regency and Hinkley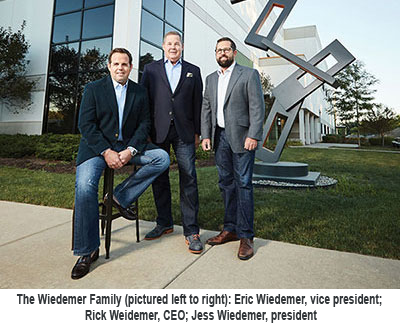 Hinkley Lighting welcomed Regency Ceiling Fans into their portfolio of brands in February 2019, acquiring the indoor/outdoor ceiling fan line from its parent company, the Tacony Corporation. Tacony's dedication to their customers is shared by Hinkley, and our commitment to superior customer experience. A well-recognized and respected brand in the lighting industry, Hinkley is proud to offer a more connected and cohesive shopping experience by widening our product offering to include lighting and ceiling fans that are designed and engineered to be fashionable, high quality and energy-efficient.
Under four generations of family leadership, Hinkley has transformed from a small outdoor lantern company to a global designer and distributor of lighting for residential and light commercial applications. Hinkley's team of in-house designers and engineers bring lighting and fan collections to life, drawing inspiration from fashion, art, architecture and home décor trends. Brands underneath the Hinkley umbrella include Hinkley Lighting, Fredrick Ramond and Regency Ceiling Fans.